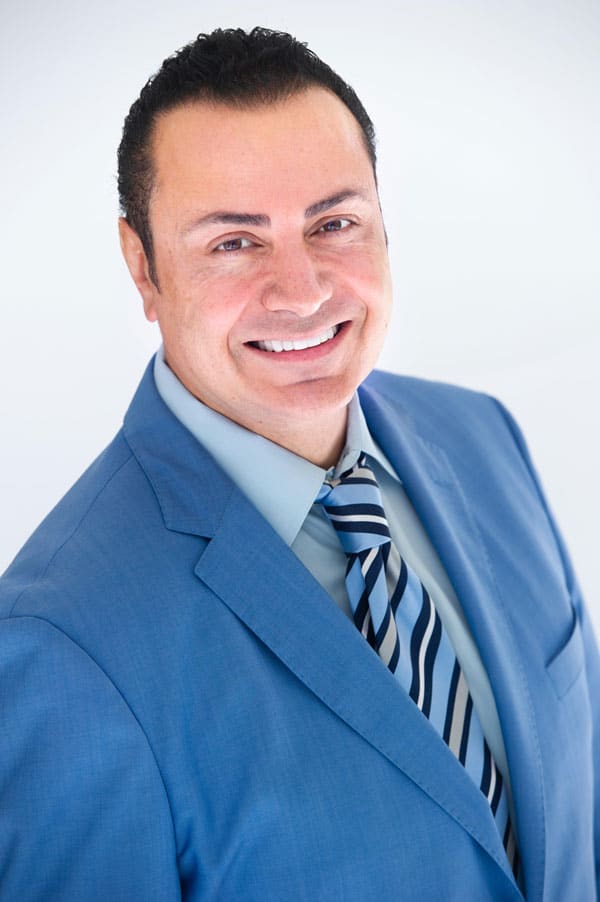 About Beachside Dental Group
Welcome to Beachside Dental, where we believe in teamwork between the dentist, the staff, and the patient to meet your individual needs.
Our goal is to always offer you the latest and most current information and services so that you can make an informed decision about your health and well-being. Your satisfaction is our mission.
We have specially trained dentists and a professional staff who will listen to your concerns and follow-through to be sure your experience here is as convenient, pain-free, and problem free as possible.
On this website, you will find information about our offices, office policies, financing/dental insurance information, and appointment scheduling. Please call us to discuss any questions or concerns you have. We will schedule your appointment and provide you the care you deserve. We hope you will find that our practice offers the accessibility and personal commitment that you expect from your dental caregivers.
If a dental implant is something you have been told you need are worried about finding a team that can provide a quality, affordable solution please contact our sister office California Dental Dental Implants Specialists. The CDIS team has offices throughout Southern California to provide patients with flexible scheduling and locations to receive care.