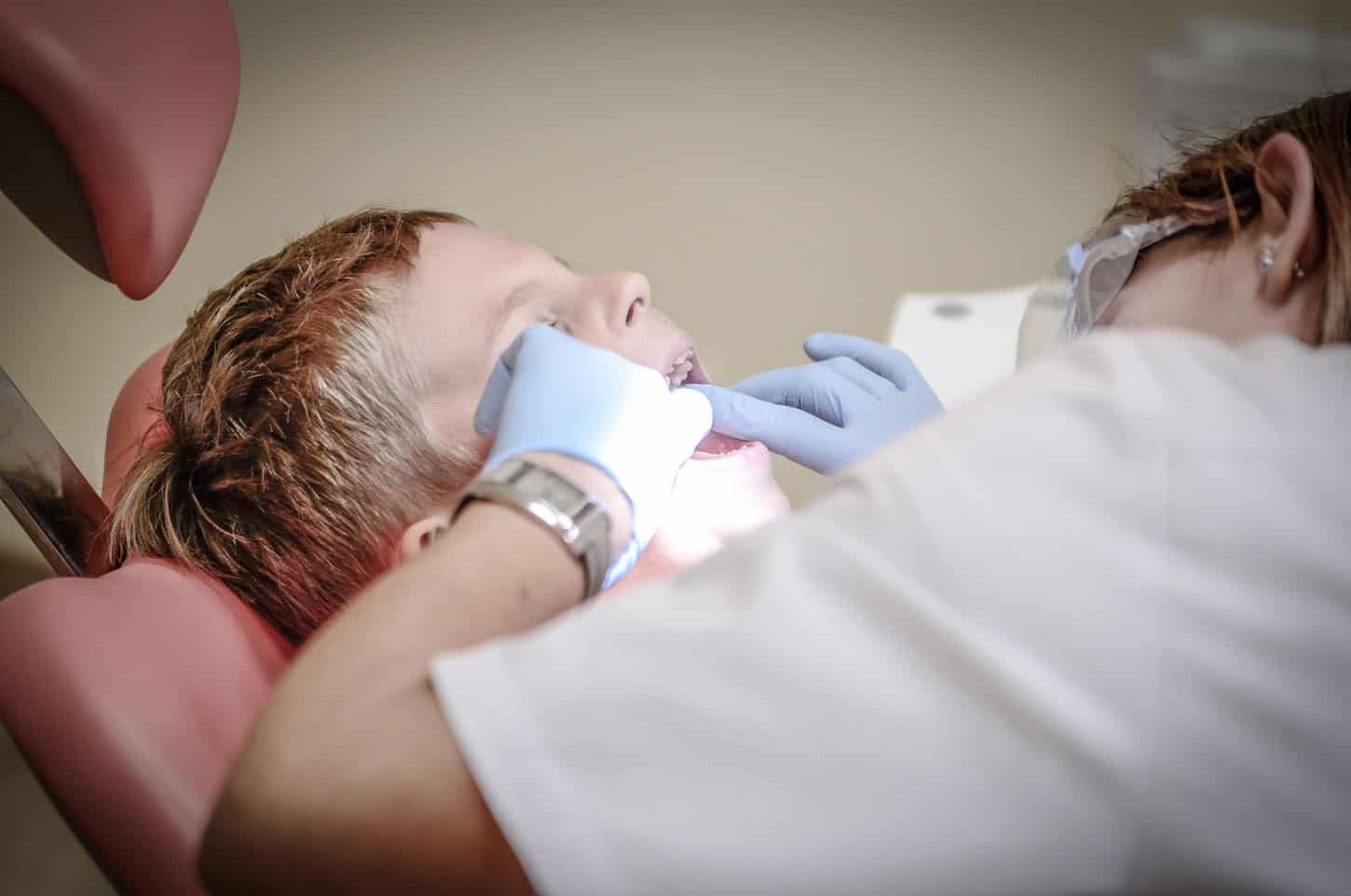 We are Committed to Excellence and Comfort
Your comfort during dental care is just as important as your results, we look forward to treating you in a secure, friendly environment.
Schedule Appointment

Building Long-lasting and Healthy Patient Relationships
Whether you are making routine visits or follow-up appointments, we recognize you as our personal patient and ensure your unique needs are met.
Schedule Appointment

Quality Care for Your Cosmetic and Preventive Dental Needs
If you desire a perfect, beautiful smile, our office offers some of the most cutting-edge treatments available.
Schedule Appointment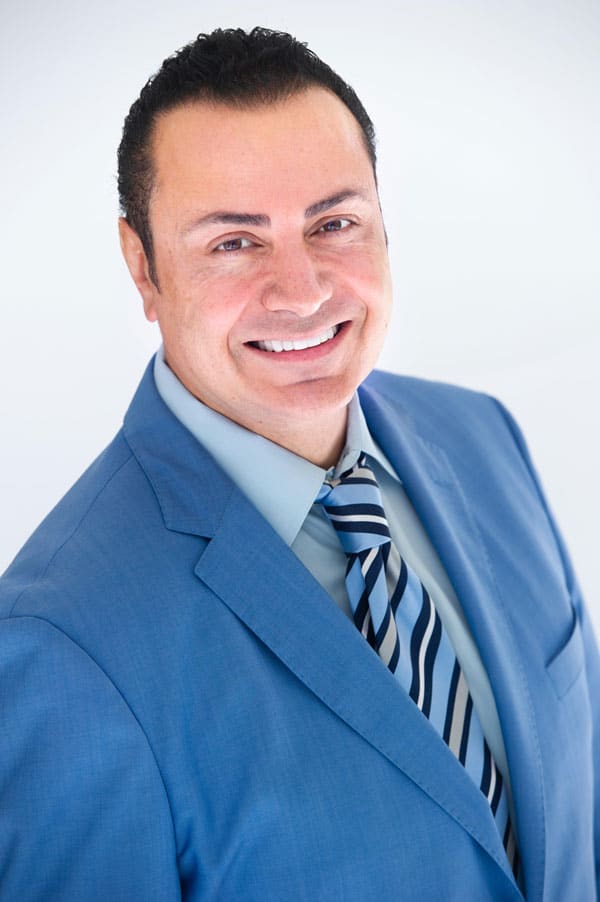 Dr. Sameer Aljanedi
Quality General and Cosmetic Dentistry ​
At Beachside Dental we take pride in making sure every patient is treated like family. We have been servicing Huntington Beach and the surrounding area's for over 10 years and we take great pride in helping our community. Our dental team is well trained and we offer everything from cleanings to advanced cosmetic dental surgery. Schedule an appointment today and experience the dentist like you never have before. We look forward to being your dentist. If a dental implant is something you have been told you need are worried about finding a team that can provide a quality, affordable solution please contact our sister office California Dental Dental Implants Specialists. The CDIS team has offices throughout Southern California to provide patients with flexible scheduling and locations to receive care.